Here we go. Probably my last split for this year. Two bottlings from Guyana distilled 2006. The one from Milano Rum Festival doesn't show any mark on the label, but I assume, that it's a REV as well. It was distilled in June 2006, same as at least one of the other 2006 REV states on the label and up till now REV is the only known mark for the 2006 releases. Of course there is still a chance, that it is not a REV.
For the Milano Rum Festival bottling there is no RumX entry as of now.
The Milano bottling is not with me yet.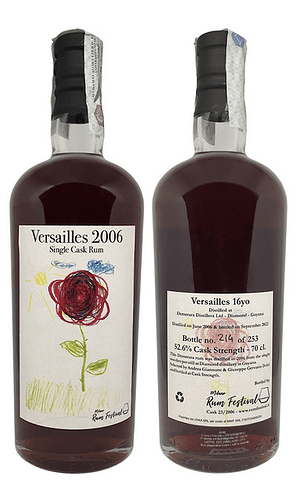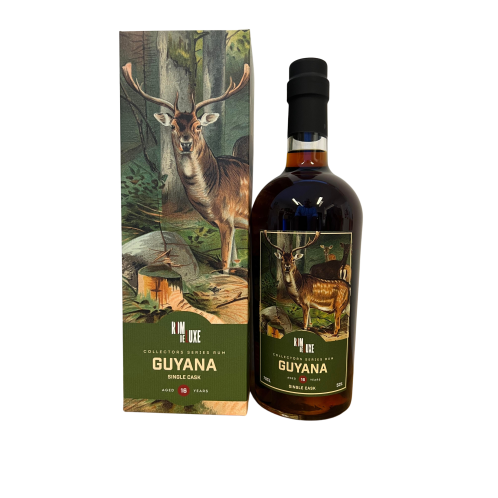 Purchase price of bottle: 145 € + 152 € (2x 70 cl)
Quantity to split: 55 cl (minimum: 50 cl)
Sample prices:
Shipping:
Germany: 3€ (without tracking), 6€ (insured)
EU: 9€ (without tracking), 14€ (insured)
Conditions:
With a participation you confirm that you are at least 18 years old and accept the stated conditions
The risk of uninsured / untracked shipping is borne by the recipient
No profit intention on my part
The sample bottles are carefully packed by me for shipping
As a private person I can not offer any guarantee/warranty and right of withdrawal
The buyer confirms that he is at least 18 years old (legal drinking age)
Samples will be shipped after receipt of payment (PayPal, bank transfer, …)
Participants:
personal share
personal share
personal share
Thomas_W
Jakob
Dominic
Alku
Rodolphe
Olivia
Basti
Thunderbird
Cinci
Kenny
Hendrik