I also enjoyed the tasting very much. My personal highlight was the Long Pond 1983 - an absolutely outstanding rum!



It was really interesting to hear Pietro explain about the possibility of it being HD/LP, reminding me of the 1983 HD/LP bottled by TasTToe. Would love to try them side by side…
That would be a very exciting comparison!


The bottle has completely passed me by. Were they available here in Europe recently?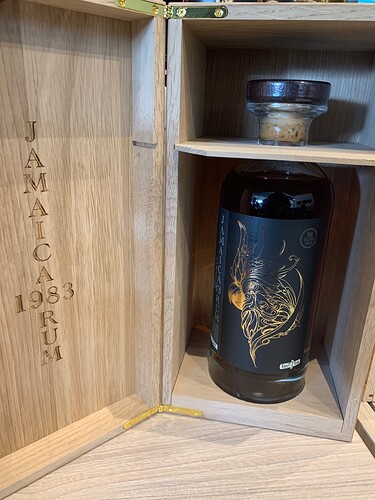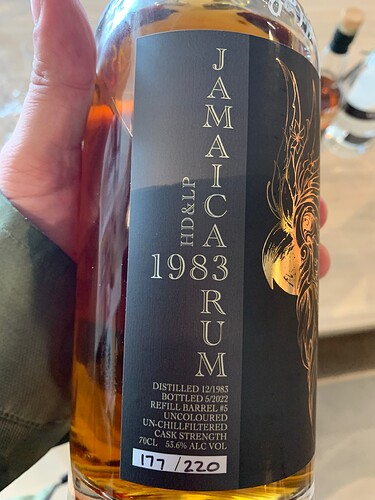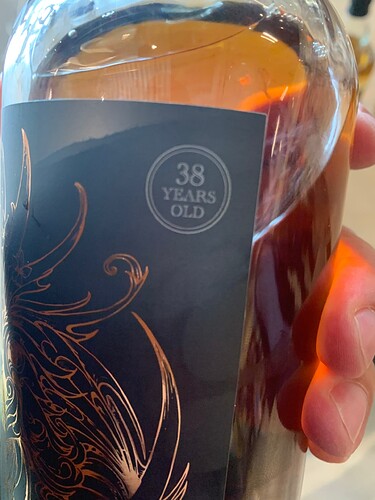 Only available at TasTToe as far as I know, was released somewhere halfway September.
You can always send them a message via info@tasttoe.be if you would be interested. Don't know if they stil have some left.
So even YOU don't see everything @Oliver


Amazing Tom! I would be very interested to taste it as well! keep me on the loop if you ever open it. I can exchange samples with some legendary LP 1982
Thanks Tom! I enjoyed the preparation, the show and the aftershow! It is great seeing passionate and expert people listening so carefully! with a great audience and great rums it is great fun!
Damn it… so now I'm thinking that maybe I should buy an extra one