Bei dekellecigars.be gibt es 10% mit Code EOYSALE
If any of you guys needs help from Poland then I'm here

, ordering from Domwhisky regularly.
Kein Rum, aber vielleicht interessant für den einen oder anderen.
Auf die nachfolgenden reduzierten Rums gibt es nochmal 7% Rabatt mit dem Gutscheincode SALE7:
Nice, just a few days after I purchased the Guyana tasting kit…

My Danish is not so good

so this starts Friday midnight?
Ja wurd jetzt noch Mal offiziell von RD so bestätigt.
Nobilis auch mit einem Black Friday Deal.
A little Black Friday deals at Rumology.be :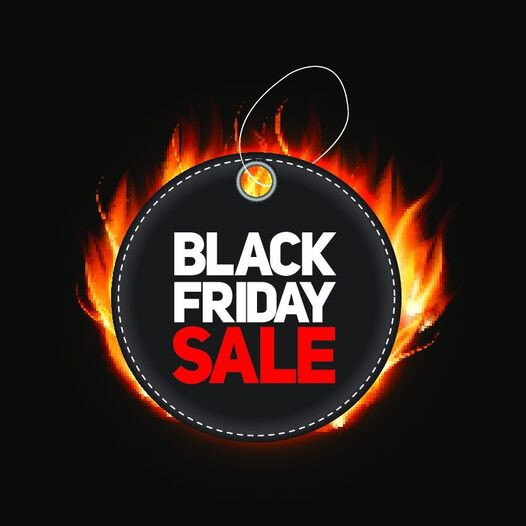 Hier zwei interessante Abfüllung (Foursquare und Worthy Park) zu sehr fairem Preis:
Some new Daily Drams are available, presented at SITS 2022.
Use discount code : RUMX2511 today (25.11.2022) and receive -5% !
Spiritradar's Black Friday -40% code is BF22
-40% on what? Monthly fee?
The Black Friday sale is here! Use code BF22 to get a 40% discount for your first month or a whole year when you purchase an annual plan. But hurry up! The code expires at the end of November.
basic subscription is down to 6€ per month with a yearly plan. That's something I'd invest if I hadn't spent all my money on consuming nonsense yet
Mit Gutscheincode RA10 gibt es nochmal 10% (gilt für alle RA-Abfüllungen)
jetzt auch hier:
Etwas für die Süßen unter uns