Not exactly a bottle but rather a book kill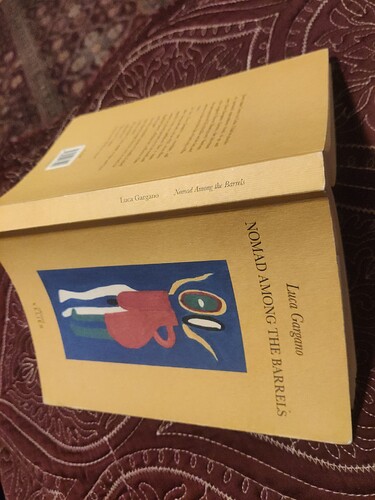 It deserves a detailed review but please allow me some time to do so

Bought: 24/05/2022
Killed: 17/11/2023
One of my very first purchases since my rum journey started.
I salute you!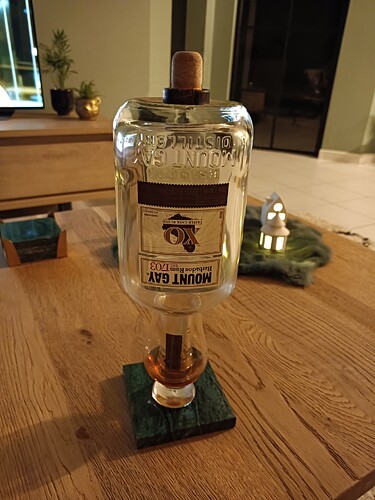 Excellent Rum. One of the few to also bring the Non-Ester-Lovers to jamaican Rum.
Hab immer noch das Sample von dir, setzte ich jetzt glaub ich doch für 2000€ in ebay, wenn eine Plantation schon 1000€ bringen soll.
Das investieren wir dann in einen The Last und genießen den zusammen
Perfekt, so machen wir das! Vom Last-Sample könnten wir dann vermutlich ne eigene Brennerei samt karibischer Insel finanzieren…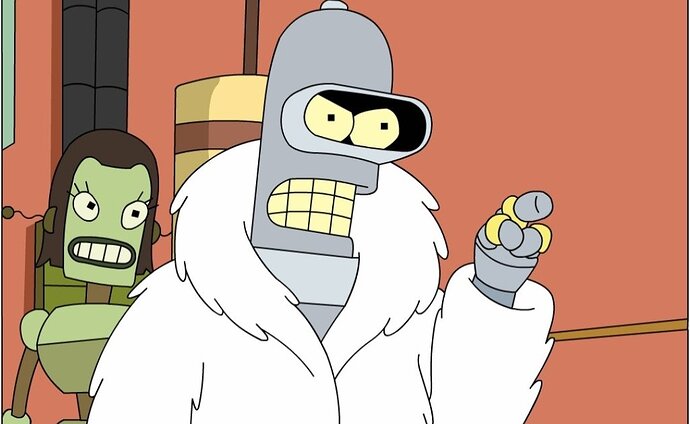 Falls du Nachschub brauchst wir haben noch eine auf Lager, kann ich auch nochmal 10€ Rabatt anbieten

Das ist ein sehr verlockendes Angebot - vielen Dank!
Allerdings habe ich noch eine Flasche im Schrank und lasse hier gerne anderen den Vortritt…greift zu, es lohnt sich!

Für 200€ nehm ich ihn und bring dir mal wieder samples im Headquarter von Perola vorbei


Ist ja Black Friday

5cl bitte!

Ja das geht leider nicht haha
Naja dann wart ich mal den cyber Monday ab oder bis du noch 2,3 samples probiert hast

Da kannst du lange warten😅
Naja gut 205€, machen wir halt ein bißchen Basar. Ist ja Staub drauf und ein Ladenhüter, tu dir somit einen Gefallen