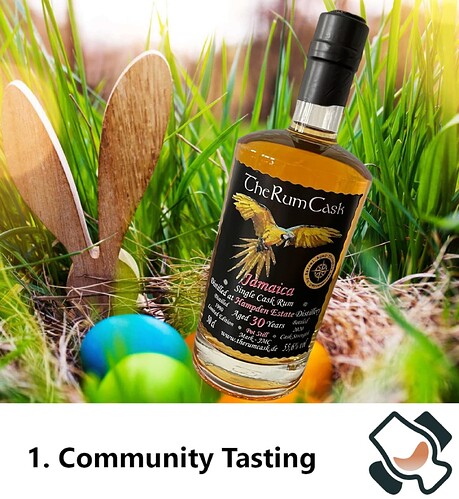 Dear Community, RumX is delighted to introduce the new regular community tasting event. And we start with a true legend. We where able to source 2 bottles from a reliable source of the TRC Hampden 1990 with a staggering 30 years and 55,6% ABV. So Oli and me really want to share the joy of Hampden!
But besides the split we want all of us to have a chance to come together and share our passion for rum together. So accompanying this split there will be an online tasting event to share your views and have some nice input from all of you!
In this thread we will organise the Tastings! There is of course the possibility for several events in different languages. As long as we enjoy together!
If you want to participate, here is the link to the Tasting: