Ist doch toll wenn dein split auch so günstig wird

Ja, können wir dann zusammen mit deinem Split des Liberation 2012 versenden

Wow, sehr ungewöhnlich! Aber deswegen umso bemerkenswerter.



Foursquare Sovereignty zum fairen Preis (habe aber bislang keine Erfahrungen mit dem Shop gemacht):
Der Saint James Éphémères Nr. 1 ist nun auch bei Rhum Attitude verfügbar.
Guckst Du hier:
Guter Kurs




10 jähriger Foursquare mit 3 monatigem Madeira finish im halben Liter für 40€
Bei 54,7% zur Abwechslung mal wieder ein fairer Preis
The new Hampden, from The Nectar & Velier for Salon du Rhum Belgique. One bottle per costumer, available at the webshop now but only only for pick-up at Salon du Rhum in October.
That pick-up only thing is annoying, even though I can understand it of course. Not interested in the Hampden, but would love that 1999 Long Pond

You can always send me a PM if you want my help with procuring a bottle
New in stock this WP Single Cask 15y for the 15th anniversary of The Nectar Belgium.
For Rum-X members : Use discount code : RUMXMEMBER to obtain 7€ discount on purchase.
Nice move with the discount for RumX members. Appreciated!
Foursquare Indelible für 170€
Für den Preis absolut unattraktiv, find ich.
Heute beginnt ab 10:00Uhr der Verkauf des Rom de Luxe Nr. 31 Uitvlugt - 32 Jahre alt bei Eriksens Vinhandel. Aber leider auch mit einem stolzen Preis von rund 523 Euro.
Guckst Du hier: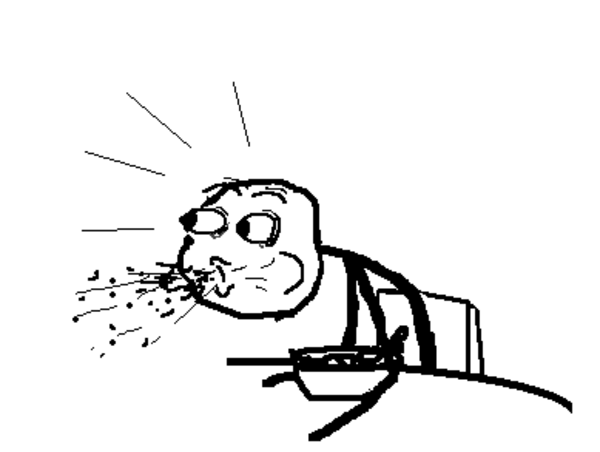 Wow, schon weg? Zumindest bei mir online nicht mehr auffindbar.
Die Eckdaten sind zweifelsohne sehr spannend, aber ein so schneller Ausverkauf würde mich dann doch überraschen angesichts des Preises.