Hey RumX Community!

Fantastic news coming your way! We had kept aside a buffer set for contingencies during sampling of the epic RumX Rarities Tasting (worth €200), in case we ran into issues. Luckily, everything sailed smoothly, which means we have an extra Rarities Set up for grabs! And guess what? We're turning to our lively community for a fun-filled raffle.
Here's the fun part: Want to try your hand at winning the last set? All you have to do is get those creative juices flowing and post a hilarious RumX-themed meme by 23.08.2023 here in this thread. Every meme that receives more than 5 likes will get you a raffle ticket! Lucky set owners may also participate to gift the set to a good rum friend if they are drawn - so they can enjoy the rarities together.
For those new to meme-making, you can try out free generators like:
To spark some inspiration, we've attached some vintage memes: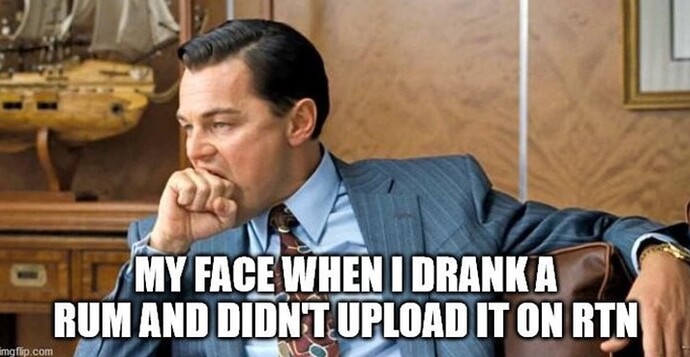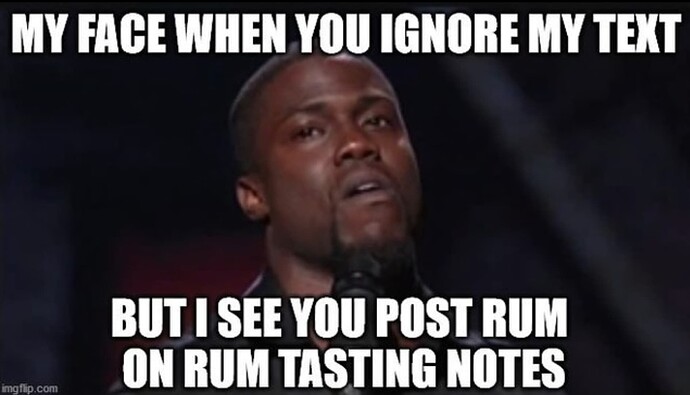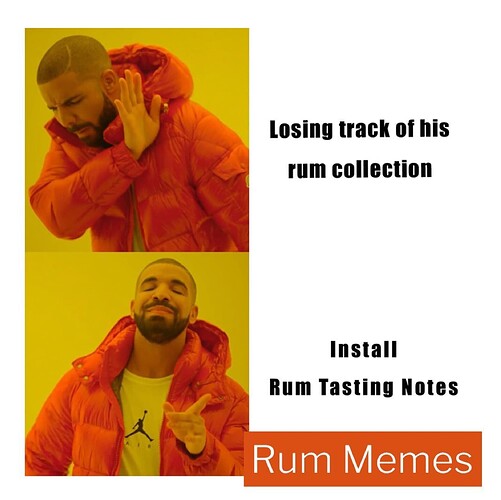 And the icing on the cake? The most epic RumX memes will grace our social media in the coming weeks. Can't wait to see what you come up with!
Happy memeing, and may the best meme win! Cheers!