Oh, I completely overlooked that, because (good) tiki cocktails without rum are so rare.

Gerade diesen Himbeer Sirup hergestellt aus 250 gr Himbeeren, 250 gr Zucker und 500 ml Wasser.
Wird heute Abend mit Jamaican Overproof white Rums im Daiquiri versucht.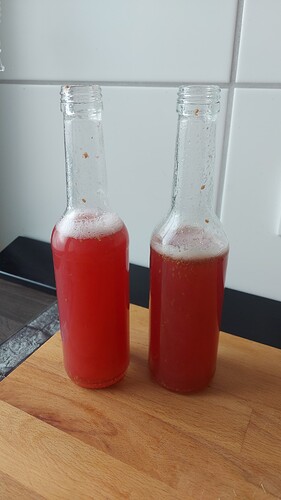 Looks amazing!
That's a really light syrup sugarwise. Curious to hear how it fares 15/22 against fresh lime in a daiquiri.
And if you want to score with the ladies, definitely try a Clover Club.
Thanks for the recommendation, will try out.
We used a Long Pond STCE from Warehouse for our first Daiquiri RX 11758
Pretty heavy, but thats the point of a Daiquiri. Amazing colour though.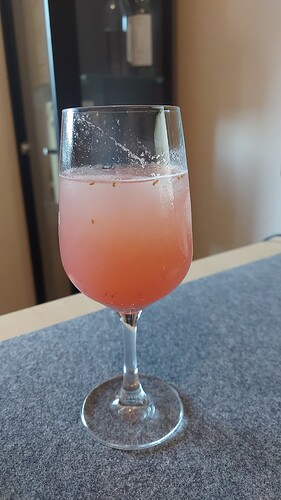 Thats the fiancees version, filled up with sparkling water.
How did you like the mezcal neat?
Smooth and smokey, I like it.